New Website of the International Association of Francophone Regions (IAFR)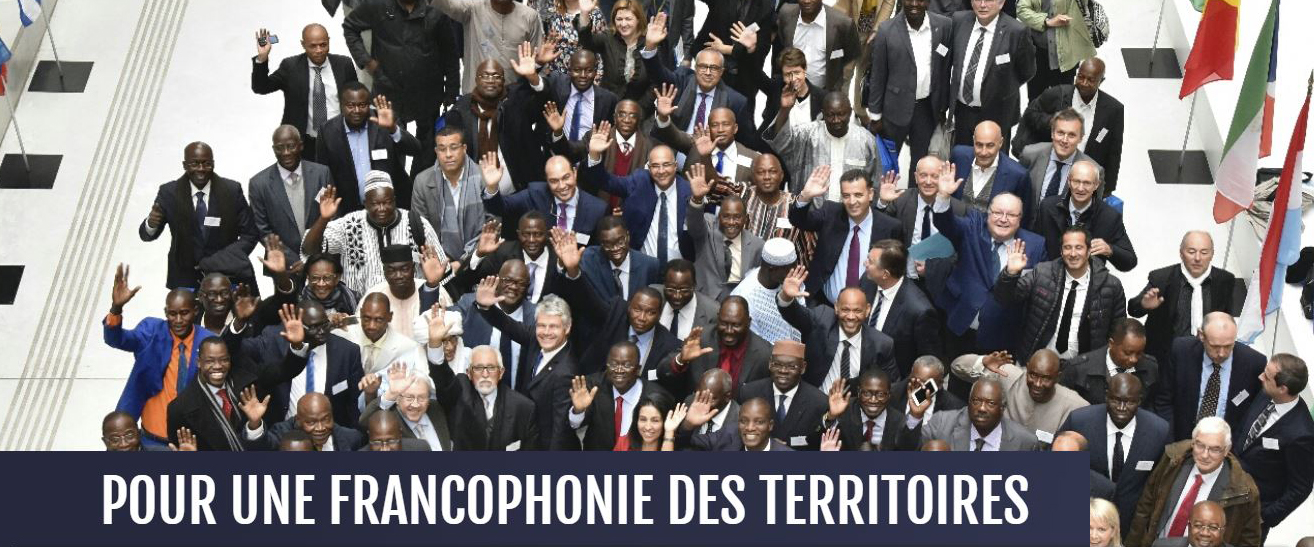 The International Association of Francophone Regions, chaired by the President of the Auvergne Rhône-Alpes region, Laurent Wauquiez, has just published its new website, a substantial improvement that allows us to get to know better the work of this network that connects the French-speaking regional authorities, allowing them to share in order to stimulate the development of their territories. With its new format, the website provides a clear vision of the Association's objectives. It is divided in 6 parts. The first one gives information on the organizational structure of IAFR, listing the member communities, along with their presidents, their respective websites and where they are located, the members of their bureau and the member of their permanent secretary.  On the website is also listed the name of IAFR's partners, classified depending on the nature of the organization: multilateral institutions, universities, companies... 
IAFR's fields of work can be found under the second section:  "regionalization and cooperation, "economic Francophonie", "youth, training and culture", "environment, water and energies", "solidarity with the Sahel".  These fields of work are linked to the French-speaking regions' work priorities and thus, in each area are displayed examples, with their goal and the steps to take in order to achieve them.   News on the regions and IAFR can be found under the third section, from information in relations to the General Assemblies to concrete news on French-speaking regions.   
On the website, at any time, you can find information on all the actions promoted by IAFR. It is worth noting that IAFR periodically organizes seminars. Usually on the first day an exchange with interventions is organized and on the second an on-site visit is made.  Public workers in the member regions can also benefit from various training workshops. Three of them are carried out regularly: "Project cycle and international funding", "Project setup and drafting of brief notes to donors" and "Project management".  Finally, several economic forums and international meetings with IAFR partners are organized to exchange and promote the development of the French-speaking territories.
The two main IAFR projects, ERD Sahel (energetic project), and Center North Region in Burkina Faso (humanitarian project) have a dedicated space on the new website. Thus, these projects are presented from objectives to technical and financial partners.