Crecer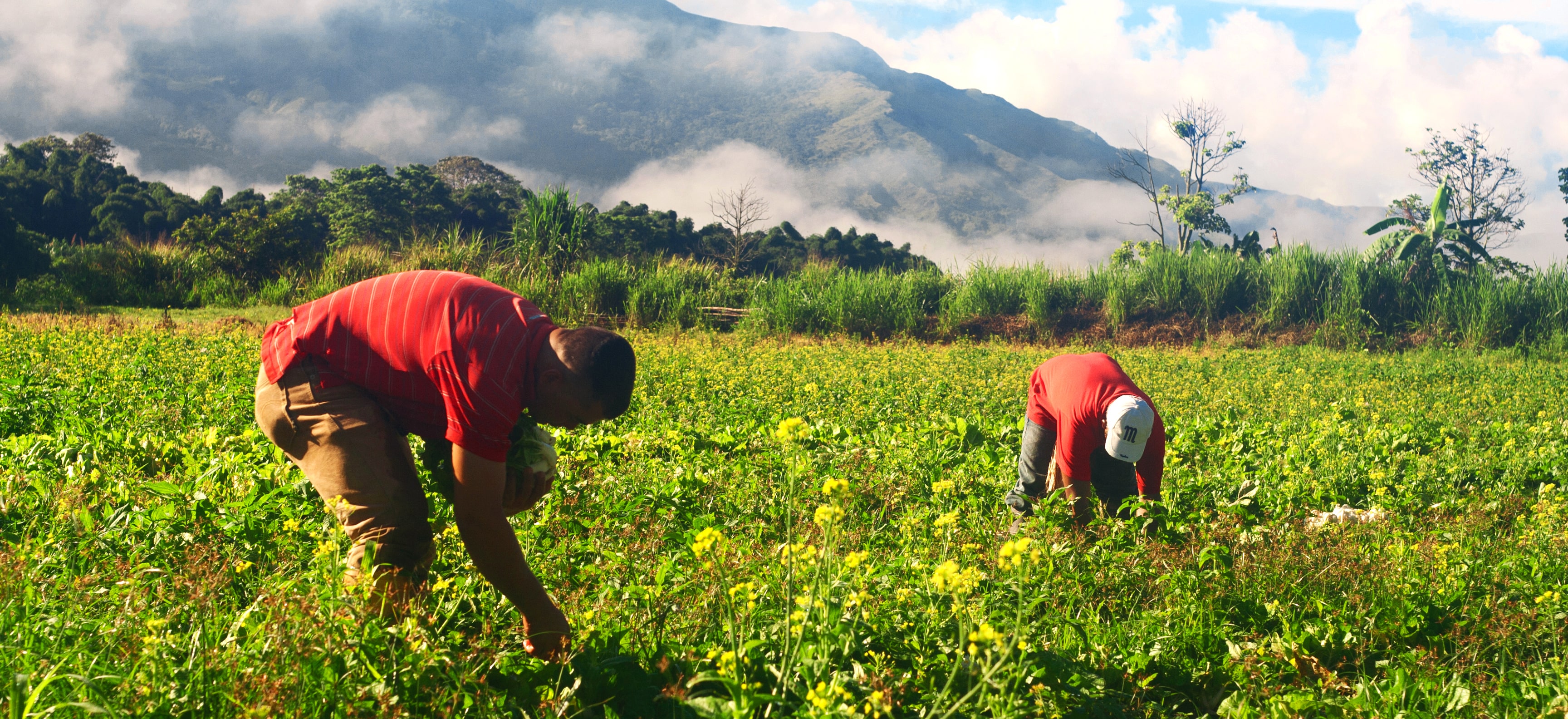 | | |
| --- | --- |
| REGION: | Azuay |
| AUTHORITY: | Government of Azuay |
| POPULATION: | 712.127 |
| STARTING DATE OF THE PRACTICE: | 2012 |
| TYPE OF PRACTICE: | Individual |
| BENEFICIARIES: | Citizens |
| WEB SITE: | www.azuay.gob.ec |
Practice submitted to ORU Fogar's IV Regional Best Practice Award by the Government of Azuay (Ecuador), with input record number 1 and a total score of 525 points.
CRECER is the Food and Nutrition Security Management Model, with a comprehensive and intersectoral approach. It started with the support of 20,000 small agro-producers in Azuay, through the mixed economy company AgroAzuay: an organization that has more than 25 programs to strengthen the agricultural sector and the producers.
The general objective is to establish mechanisms to support production in order to guarantee people, communities and peoples, especially children under six years of age in those areas identified as neglected, access and self-sufficiency of healthy food, Nutritious and culturally appropriate permanently and stably.