Basque Social Protection Model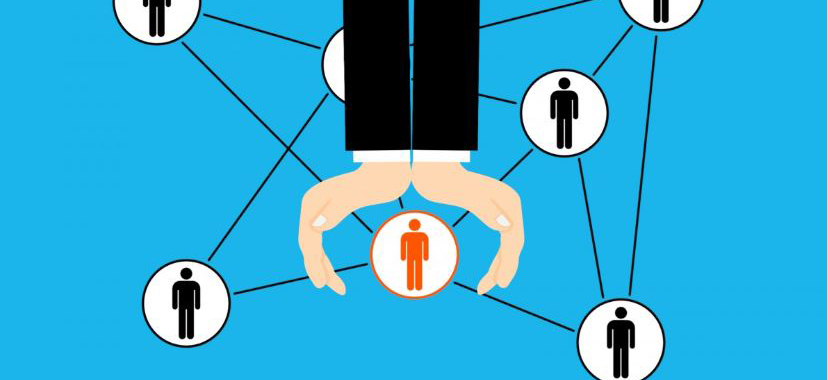 | | |
| --- | --- |
| REGION: | Autonomous Community of the Basque Country |
| AUTHORITY: | Basque Government  |
| POPULATION: | 2.180.449 |
| STARTING DATE OF THE PRACTICE: | 2011 |
| TYPE OF PRACTICE: | Collective |
| BENEFICIARIES: | Citizens |
| WEB SITE: | www.euskadi.eus |
Practice submitted to ORU Fogar's Iv Regional Best Practice Award by the Basque Government (Spain) on May 30, 2019 with input record number 10 and a total score of 520 points.
The Basque system of guaranteed incomes arises from the decision taken to develop in Euskadi a Comprehensive Plan to Combat Poverty. This Plan establishes, for the first time in Spain, minimum resources guarantee system based on the implementation of what was popularly known as "social salary". The Basque social protection model is partially inspired by the anti-poverty policies that were carried out in countries such as France or the United Kingdom in the late 1980s but crystallized in a model with its own characteristics.
The main objective is to improve the living conditions and levels of social inclusion of the beneficiaries. Beyond the impact of these benefits on the reduction of poverty or its effect as an anti-cyclical and stabilizing mechanism of the economy, it is important to point out the positive effects that these benefits have on many other aspects related to welfare and the quality of life of the beneficiaries.