Social innovation, an opportunity to transform territories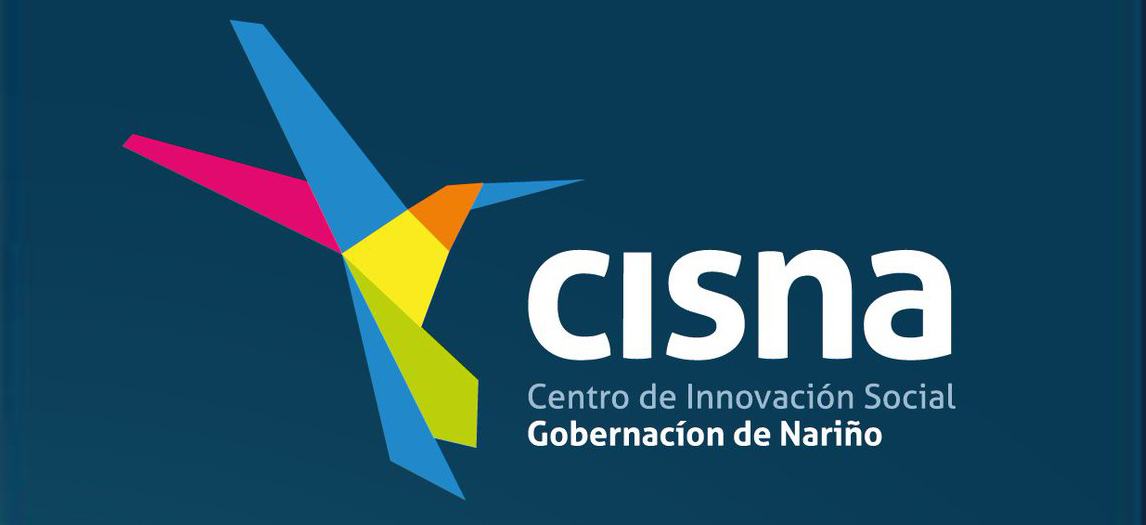 Practice submitted to ORU Fogar's IV Regional Best Practice Award by the Government of Nariño (Colombia), with input record number 24 and a total score of 578 points.
The Development Plan of the Department of Nariño, "Nariño Heart of the World" 2016-2019 is based on three pillars: Open Government, Social Innovation and Collaborative Economy. In Nariño they have developed a governance management model around Social Innovation that allows the departmental administration to find new ways of relating to citizens by taking the public exercise of the desk to the territory, thus managing to work from reality and day-to-day life of the Nariñenses. This model has as its fundamental purposes: citizen participation, collective intelligence, collaborative work, free knowledge and culture and citizen activation. To this end, culture and social practices are fundamental in the consolidation of this exercise and are constituted as tools to generate community processes.