"Guayas is reborn with connectivity"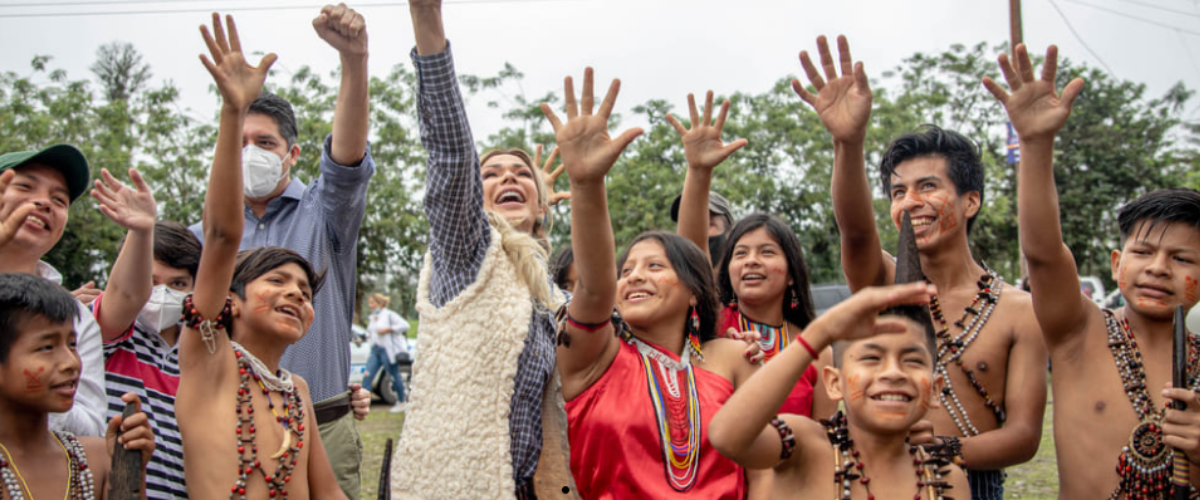 REGION:
Guayas
AUTHORITY:
GAD Guayas
POPULATION:
4.300.000
STARTING DATE OF THE PRACTICE:
2020
TYPE OF PRACTICE:
Group
BENEFICIARIES:
Citizens
WEB SITE:
http://www.guayas.gob.ec
 
 
Practice submitted to ORU Fogar's VI Regional Best Practice Award by GAD Guayas (Ecuador), with input record number 22 and a total score of 655 points.
The good practice consists in the delivery of two free services to the Guayas province of Wi-Fi network points and virtual training aimed at teachers and the rural population. The objective is, given the Covid-19 pandemic, to implement a Wi-Fi network in 200 rural areas of the Guayas province, where adults and children can access free internet by wireless means and in turn, develop their technological skills through virtual training in order to reduce the different digital gaps such as the inclusion of women in ICT and digital illiteracy.