Project to convert a senior center into a civic and community center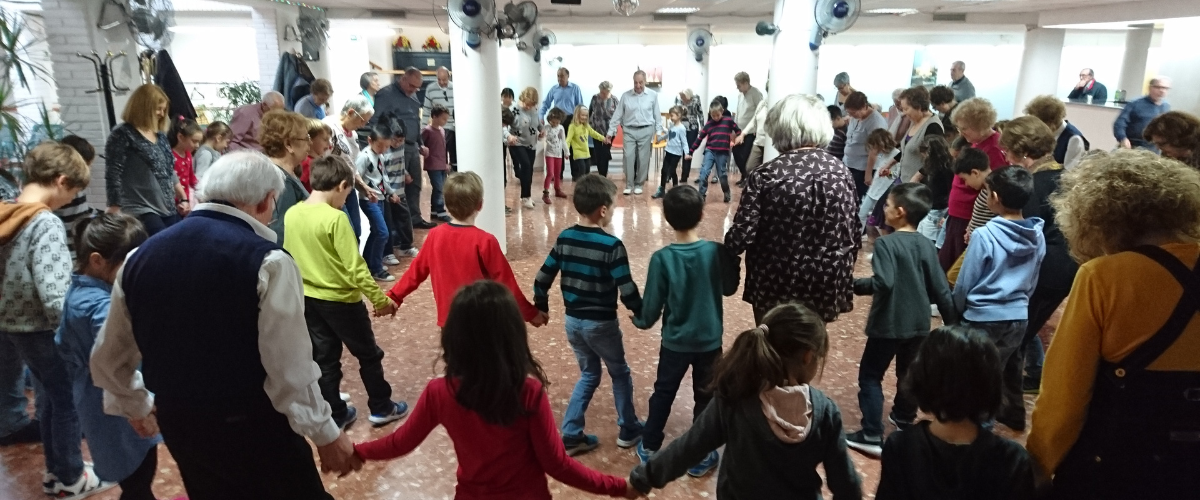 REGION:
Catalonia
AUTHORITY:
Generalitat de Catalunya
POPULATION:
7.783.302
STARTING DATE OF THE PRACTICE:
2010
TYPE OF PRACTICE:
Group
BENEFICIARIES:
Citizens
WEB SITE:
 https://web.gencat.cat/
 
 
Practice submitted to ORU Fogar's VII Regional Best Practice Award by Generalitat de Catalunya (Spain), with input record number 7.
The good practise consists in the transformation of the DGACC's elder care centres into open civic and community centres, as well as activities organised by other entities and institutions, in order to create a space for coexistence and relationships for all citizens of all ages and conditions, creating the opportunity for mutual enrichment.
The project was designed to involve a wide range of stakeholders and to be in line with the Region's capacities as stated in the independence statute. In order to achieve Catalonia's commitment to the 2030 Agenda, this practice adopted a cross-cutting approach to innovation, sustainability, inclusion, and community work.
The project's four primary objectives were to promote an intergenerational vision through meeting spaces, to build social centres that prevent isolation and promote social cohesion, to train responsible staff who could effectively contribute to the project, and to create synergies among all of the actors involved.
This innovative project successfully reintroduced the person and their vulnerabilities into policymaking while taking into account the wide range of interests involved. It has also established a precedent for future collaborations among various agents in order to improve the efficiency of value-led social work.