Change in the presidency of the Association of Departments of Senegal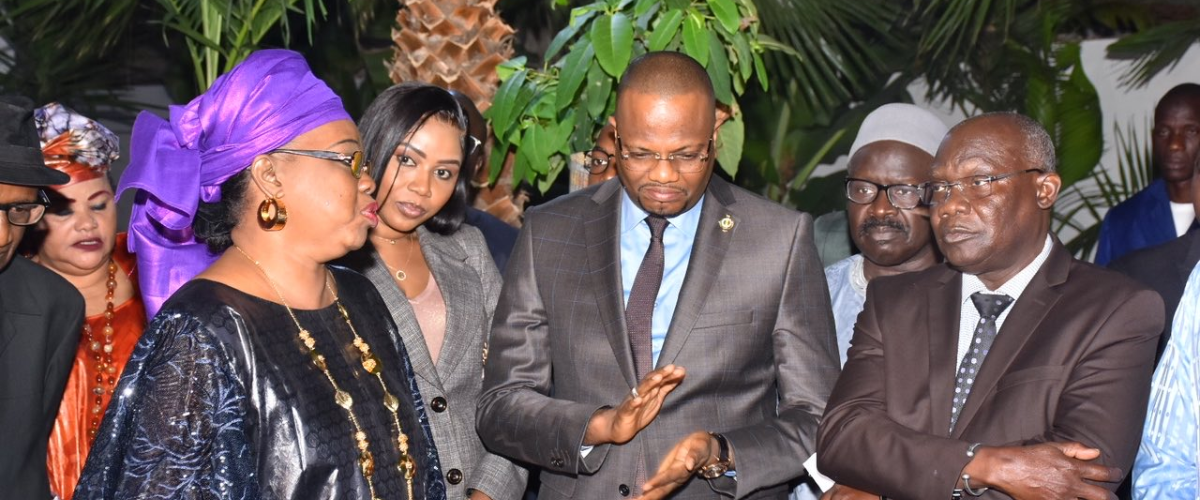 Last Sunday, December 11th, 2022, the Association of Departments of Senegal organized its General Assembly to renew the members of its Bureau. At this meeting, they elected Ahmet Youssouph Bengeloune, president of the Kaolack Regional Council, as president, replacing Adama Diouf, who was also second vice president of ORU Fogar. The president of the Tambacounda Departmental Council, Mamadou Kassé, was elected secretary general.
Adama Diouf will remain honorary president of the ADS and will continue to attend its regular meetings. After many years and many services to ORU Fogar, Adama Diouf will, however, no longer be a member of the organization's board. It is the new president Ahmet Youssouph Bengeloune who will replace him at ORU Fogar. Ahmet Youssouph Bengeloune, who has been a deputy, is a man with great political influency, not in vain has he been the president of "Macky Agains", the movement in support of the president of Senegal, Macky Sall.
Adama Diouf has been Minister Adviser to President Macky Sall for issues related to decentralization for a few months now. In recent months he is not the only regionalist and distinguished member of ORU Fogar who has gone to work for a national government. Jesús Quispe, who was manager of the Mancomunidad de los Andes, became vice minister for Decentralization in Peru and Juan Luís Mansur, governor of Tucumán and president of Zicosur, became prime minister of Argentina.